Senior Solutions - A service of St. Andrew's Resources for Seniors System
St. Andrew's Resources for Seniors System and St. Luke's Hospital began offering the services of Senior Solutions on July 13, 2012. Prior to that, St. Andrew's operated the business, formerly named St. Andrew's Senior Solutions, for more than 30 years. Together with St. Luke's Hospital, Senior Solutions continues to provide a full range of services to meet the demands of a growing community need.
St. Andrew's Resources for Seniors System has been serving seniors and their family caregivers for more than 50 years. St. Andrew's serves the needs of older adults and their families through ownership and management of senior living communities and community services. Through their outreach, St. Andrew's touches the lives of over 8,700 older adults and family caregivers annually. St. Andrew's is a leader in eldercare services with award winning programs both locally, regionally and internationally.
---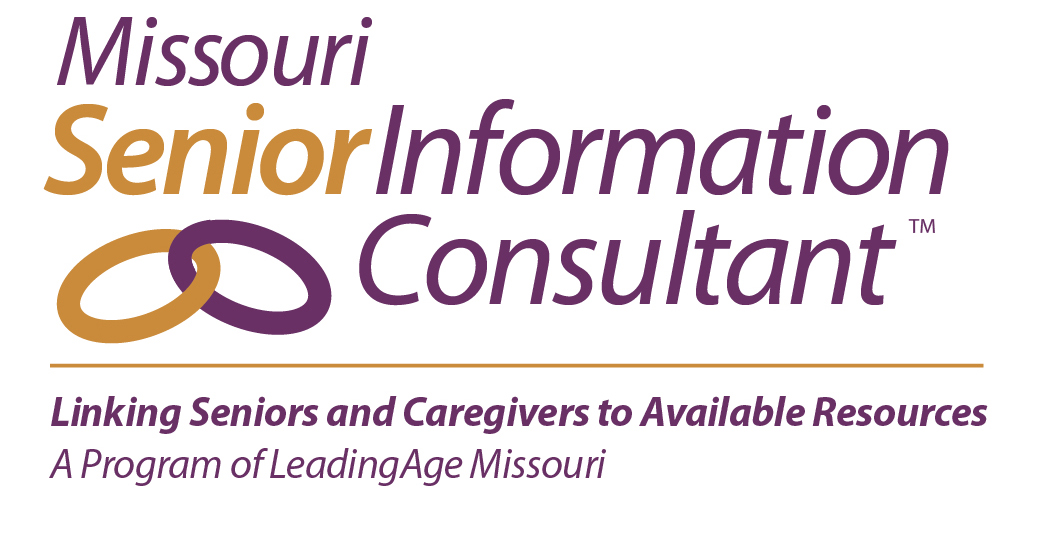 Senior Solutions' own Amy McFarlin was recently certified as Missouri Senior Information Consultants by LeadingAge Missouri. This prominent designation recognizes their knowledge and field experience in the senior care profession. By providing statewide training on topics significant to seniors and their caregivers, the program trains senior care professionals on how to assess needs and clearly disseminate senior care and service information.
Missouri Certified Senior Information Consultants are qualified professionals who evaluate the issues and direct people towards the right solutions. This is an added resource at Senior Solutions for families. Please contact our consultant at 314-762-5766 or by email.